Crossin, is the PCC Group's innovative line of polyurethane insulation. Crossin PUR spray insulation used as professional insulation for attics, walls, ceilings, roofs and foundations. The effectiveness of Crossin products is the result of the high qualification of the crew and is based on more than 40 years of experience and knowledge in the field of polyurethane insulation.
Bearing in mind how important the proper processing of the product and precise application are in the process of PUR spray foam insulation, the manufacturer of Crossin products decided to cooperate only with selected, experienced contractors.
Crossin's authorized network contractors guarantee that the product is processed according to the recommendations in the technical sheet and that the insulation is made to the highest standards expected in modern construction.
Crossin Insulations – professionalism, efficiency, durability and safety for years to come.
Crossin Insulations brand products, are advanced insulations, appearing in the form of PUR spray foams. Crossin products are excellent insulating properties. Low lambda and absorbency are key parameters that place Crossin products as a premium product. PUR foams are applied using the spray method. During application, the foam increases its volume filling all spaces, and the result is a durable, seamless insulation layer that eliminates thermal bridges.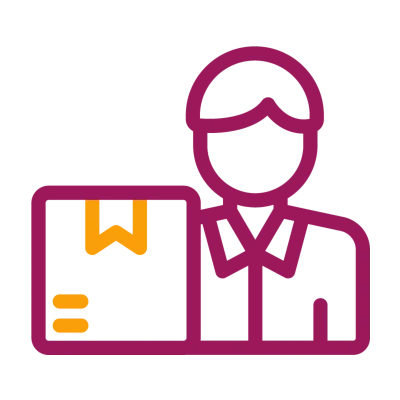 Experience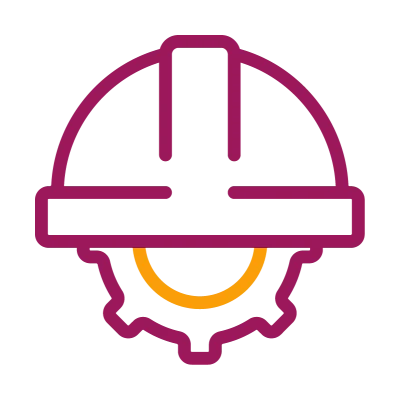 Effectiveness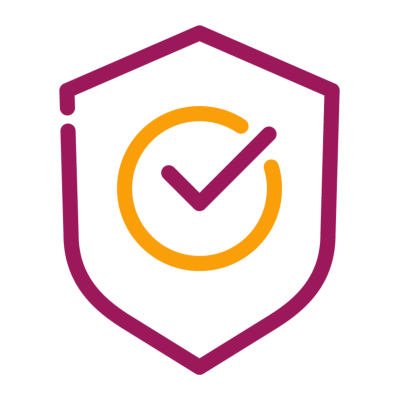 Security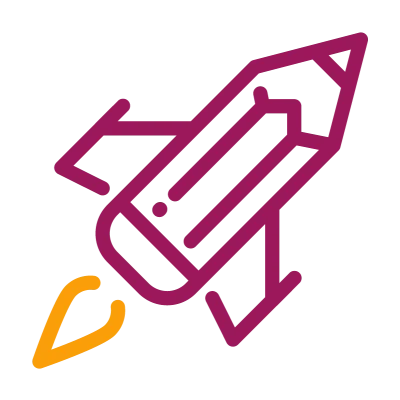 Innovative approach
Crossin PUR foams are advanced spray insulation systems that are ideal for effective insulation of attics, walls, roofs, foundations and floors. These innovative solutions are used in both residential and industrial or agricultural buildings.
Crossin's modern line of insulation includes closed-cell rigid foam systems of various densities and open-cell semi-rigid foam systems.
To be fully effective, PUR foams must be properly processed according to the manufacturer's recommendations. Crossin products are available only through contractors recommended by the manufacturer. Authorized Crossin contractors ensure professional application according to the guidelines in the technical data sheet, which guarantees the effectiveness and durability of the insulation. It is worth betting on quality and trusted partners when choosing Crossin products for thermal insulation.
About the company

PCC Group
82
Companies
41
Locations
18
Countries
3500
Employees
Crossin foam manufacturer
PCC Prodex Sp. z o.o
ul. Sienkiewicza 4
56-120 Brzeg Dolny
Customer Service Department
+48 71 794 34 11
+48 665 000 888
e-mail: crossin@pcc.eu
Secretariat
+48 71 794 34 10
KRS 0000024928 Sąd Rejonowy dla Wrocławia-Fabrycznej, IX Wydział Gospodarczy Krajowego Rejestru Sądowego.
NIP 522-18-03-295
REGON 012290187,
Share capital PLN 50 000 PLN
Paid-in capital 50 000 PLN